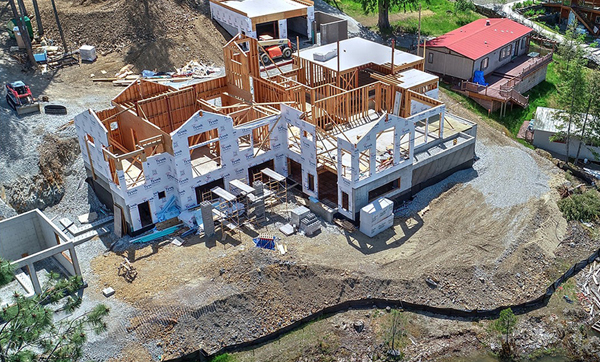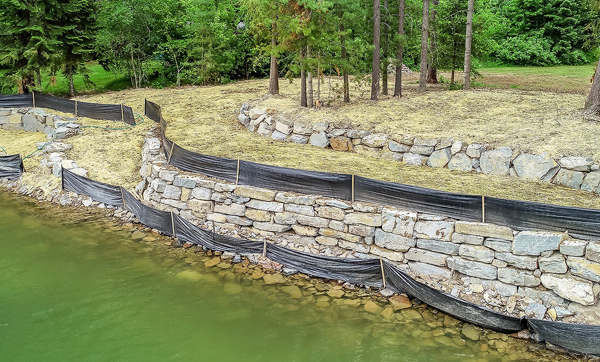 Every excavation project starts with a plan to ensure the best possible outcome. Once the plan is finalized our expereinced excavation operators ensure the job is done right! Here is a partial list of excavation services Brothers Excavation offers. If you dont see what you need on the list, please call us.
LAND CLEARING
SITE PREPERATION
FOUNDATION DEVELOPMENT
PROPERTY DEVELOPMENT
UTILITY INSTALLATION
DRAINAGE SYSTEMS
SEPTIC SYSTEMS
ROAD CONSTRUCTION & MAINTENENCE
DUMP TRUCK SERVICES
ROCK DELIVERY
RETAINING WALLS
LANDSCAPING
DEMOLITION
TRAIL BUILDING
SNOW REMOVAL
LOGGING
Brothers Excavation provides high-quality excavation and earthwork services throughout North Idaho, Western Montana and Estern Washington.