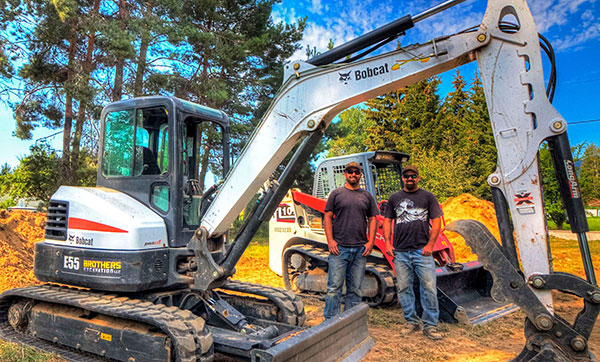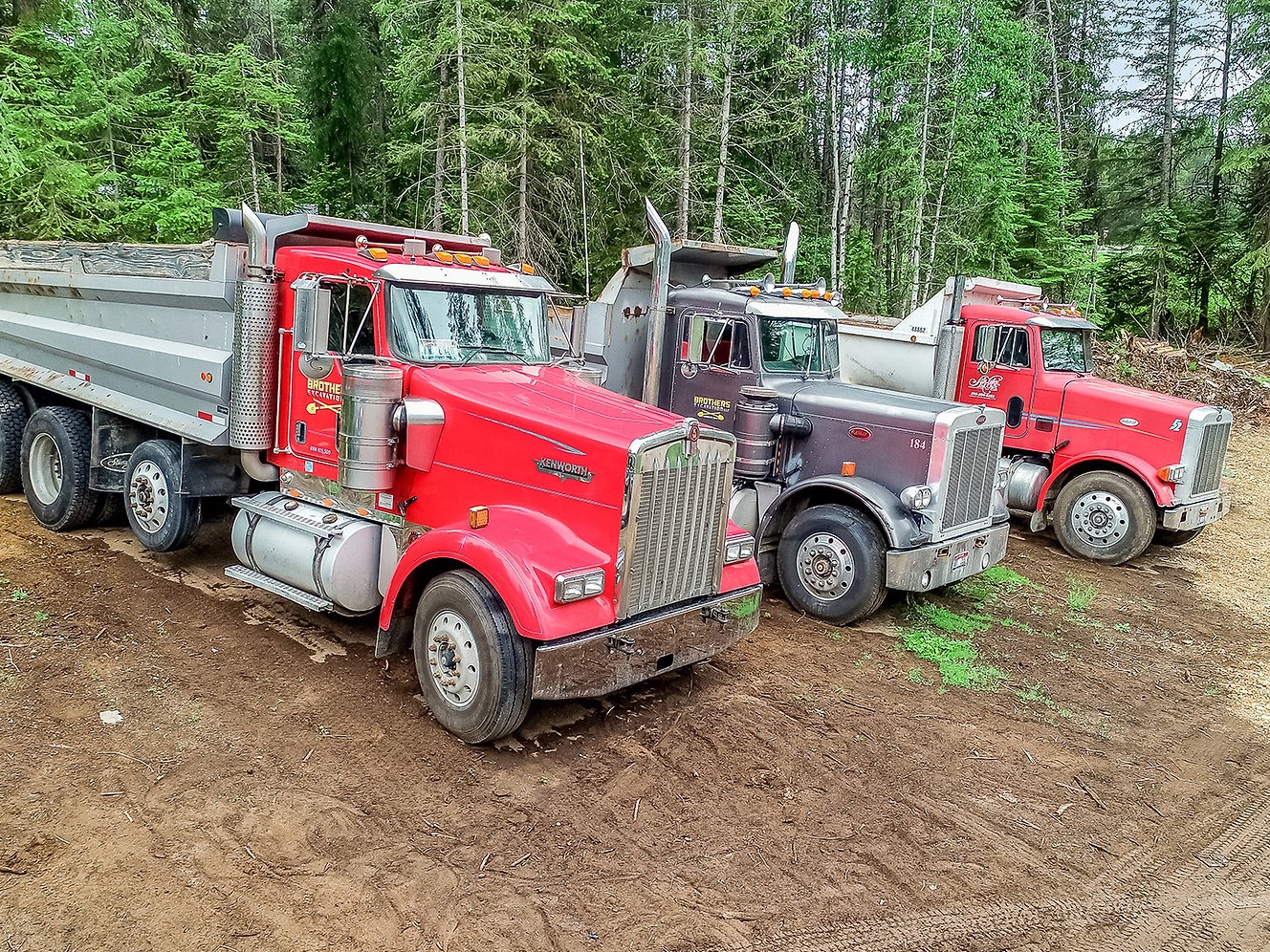 Brothers Excavation was founded in 2004 by Cory and Josh Hermiston. Both brothers have been around excavation for most of their life and have been heavy equipment operators for many years.
Over the past years, we have worked hard to build a trusted reputation by ensuring our clients are well-informed about their excavation project from start to finish and to ensure the work is top-notch.
As a smaller excavation company we are selective of our team and careful who we bring into our family. We know they will represent us and the work we do so it is very important to us they meet our high standards.
Brothers Excavation works hard to understand all the unique aspects of each excavation job before we start working. Once a plan is developed, our team of experienced operators takes over to complete the job in a timely manner. Our operators can handle just about any type of excavation job. And we like to get in on the action ourselves! So it is not uncommon to see us on the job site operating heavy equipment or directing the job.
We will ensure your project is done right and on time. We take pride in building trusted relationships with each and every customer. We hope you will consider us for your next project. Please contact us here.