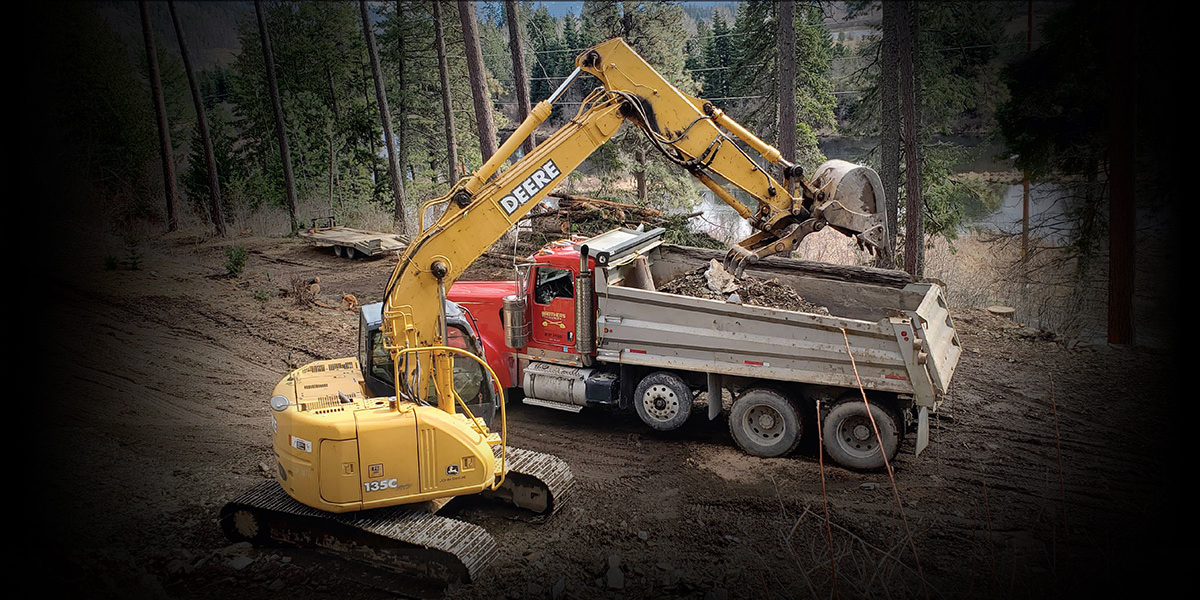 sandpoint-excavation-top-pic
Experienced Operators,
Quality Work & Dependable Results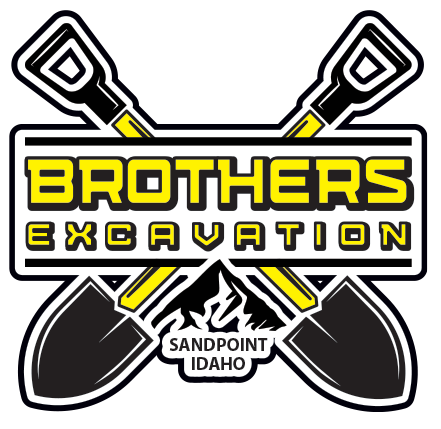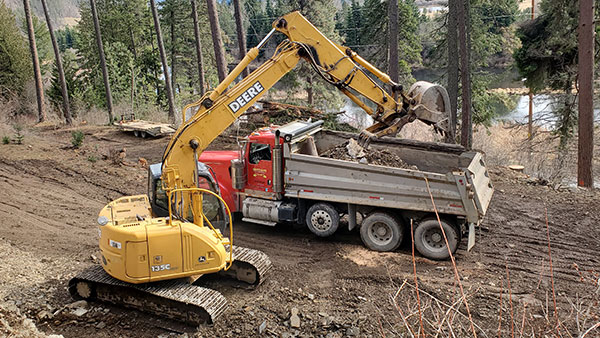 EXCAVATION, EARTH MOVING, EARTHWORKS & MORE
Serving North Idaho and the surrounding area
Brothers Excavation is based in Sandpoint, Idaho and is a fully licensed, insured and bonded excavation company. Whether your job is big or small, we take great care to present you with outstanding results. Since we began, Brothers Excavation has strived to build a strong reputation for hard work, timely delivery and quality results. Give us a call to get your excavation project started! (208) 946-9385 or (208) 946-3855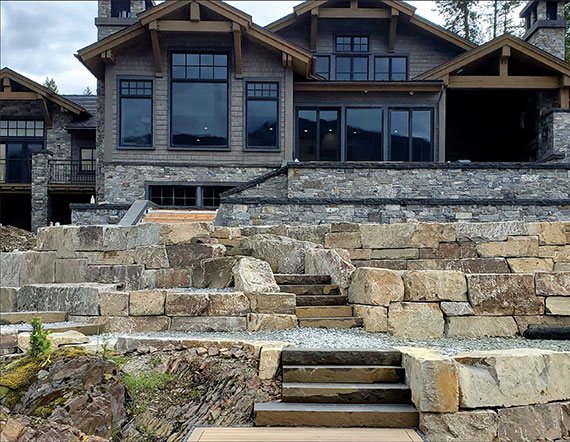 We Build Exceptional Walls
Whether your project calls for a retaining or decorative wall, we build them right and tight. We can help you maintain a budget or we can do custom walls of any style.
TESTIMONIALS
We are dedicated and experienced operators – customer satisfaction is our priority!
"Can we talk," to quote Joan Rivers for those of us old enough to remember her. A happy face can only begin to describe how I feel about their workmanship, problem solving, ability to create the picture in mind and to work the ground. Best compliment I can give them comes from various people who see all the retaining walls. First words are, "can I ask who did this? And it is really good."
And I reply, Brother's Excavation and they are the best!
~ Kathy in Garfield bay
At pend oreille shores we have used the Brothers Excavation for all our excavation projects for many years. From dry wells, sea wall and many other's. I would highly recommend them. They are professional and great to work with. They have always come in on or under budget and always done excellent excavation work.
~ Brian at Pend Orielle Shores resort.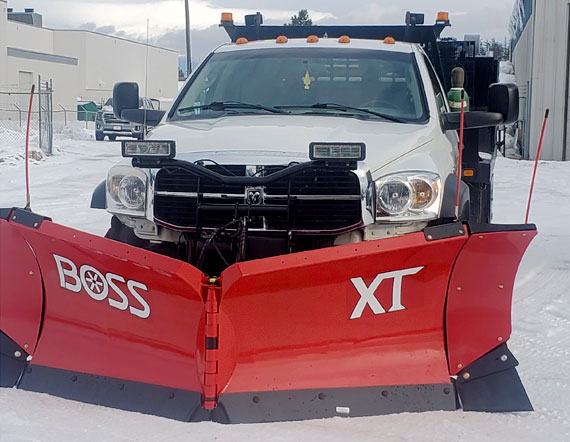 Winter Snow Maintenance
When the snow flies, we make sure your residence or business access and parking is well maintained.
Snow and ice management service is only available in the Sandpoint, Idaho area.